Contact
Wanted Images would love to hear from you, if you have any comments or questions feel free to send us an email and we will get back to you as soon as we can.
You can also follow us on our social network links below or give us a call.
0404 025 069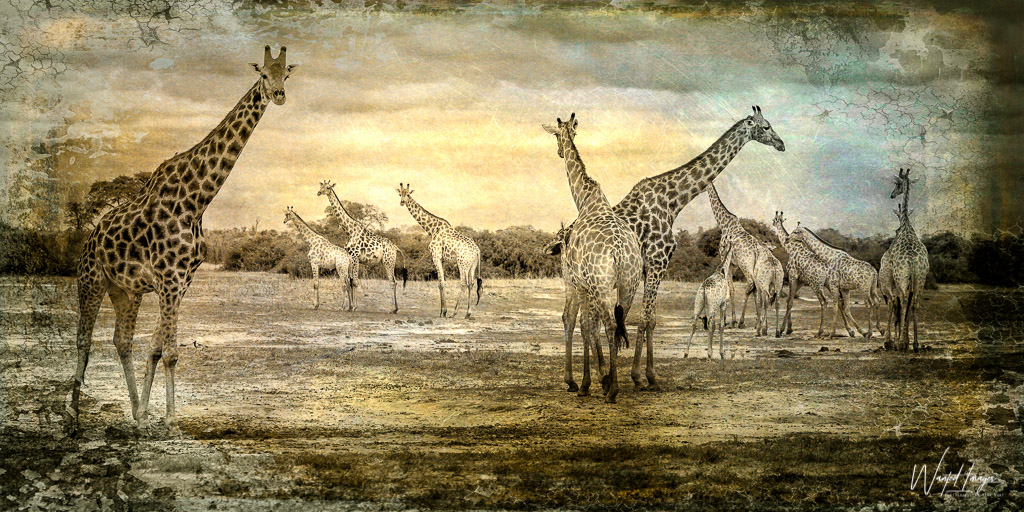 ---
To get in touch with us via email, please fill out the form below!